BURN THIS by LANFORD WILSON
Burn This, Lanford Wilson's masterpiece, ignites Warhol's lower east side Manhattan during the 80's, in the loft of newly deceased dancer, Robbie. In the wake of his sudden death, his roommates Anna, a choreographer, for whom Robbie served as muse and Larry, an ad executive are left behind, as raw and barren as the loft itself. Burton, Anna's lover, a screenwriter facing his own deteriorating orbit adds to the smouldering grief. Into the mourning bursts Pale, Robbie's older brother. The collision of loss, desire and betrayal fuels a sexually charged explosion that scorches everyone.

DATES: 19 - 30 July (all shows 8PM, no show July 24)
PREVIEWS: July 19, July 20
OPENING NIGHT: July 21 with Gala Launch Gracemoon Arts beginning at 6pm. Click here to buy opening night tickets.
RUNTIME: 2 hours 30 min inc. intermission. Talkbacks with guest celebrities following each performance. (scroll down for info)
LOCATION: Robbie's Loft, 190 McCaul Street, Toronto, ON M5T1W5, Canada (Wheelchair accessible. No latecomers.)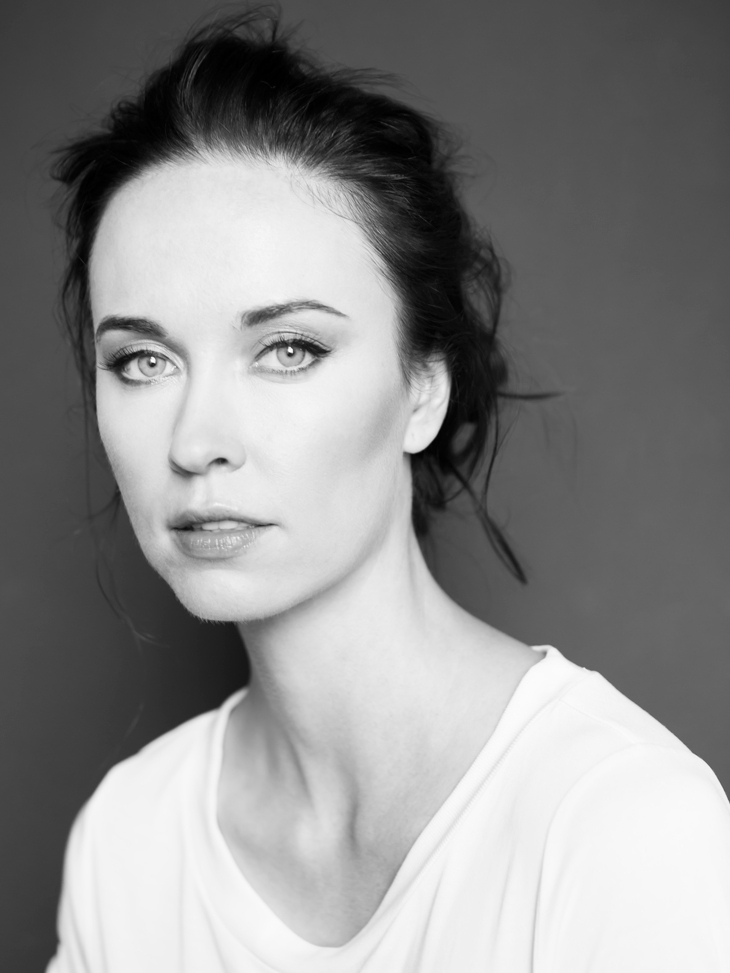 Elyse Levesque is a Regina, Saskatchewan native, and has been training at LS&CO for over ten years. She is an award-winning actress best known for her work on CBC's recent limited series Shoot the Messenger, Orphan Black (SYFY), and Stargate Universe (SYFY), alongside Carrie-Anne Moss in Normal, and the acclaimed Canadian children's series The Incredible Story Studio.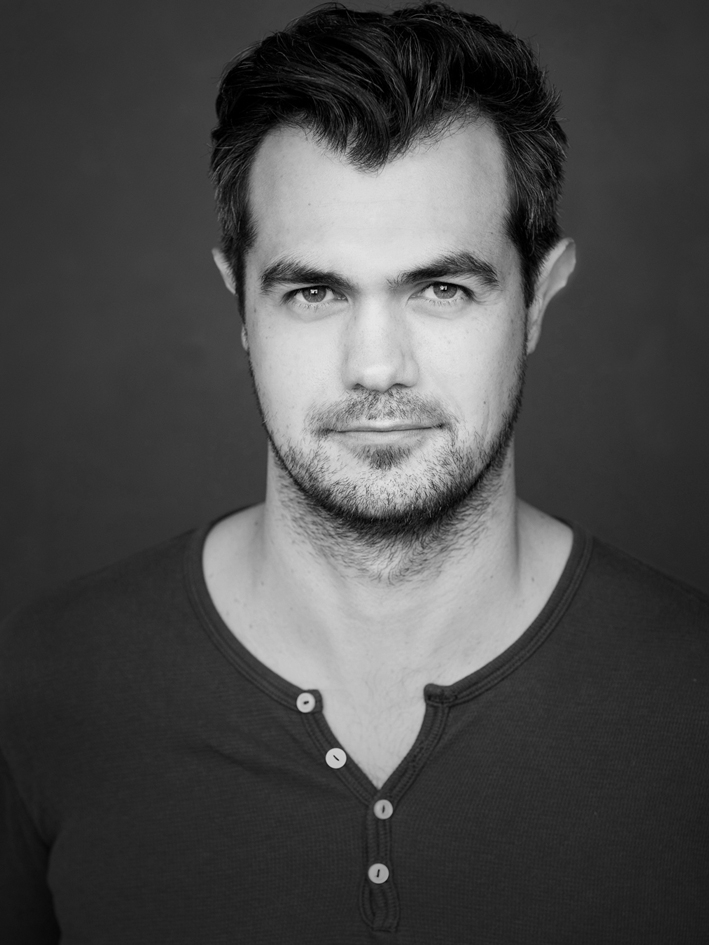 Mark Stablein is a California native, and has been training at LS&CO for 5 years. He is known for Bad Breakup and Dog of Carnage. Mark is also a cinematographer. Last year, he both acted in and shot the first season of the upcoming web-series The Actor Who Could Not Cry, a Gracemoon production written by studio member, TJ Riley, and featuring 30 studio members.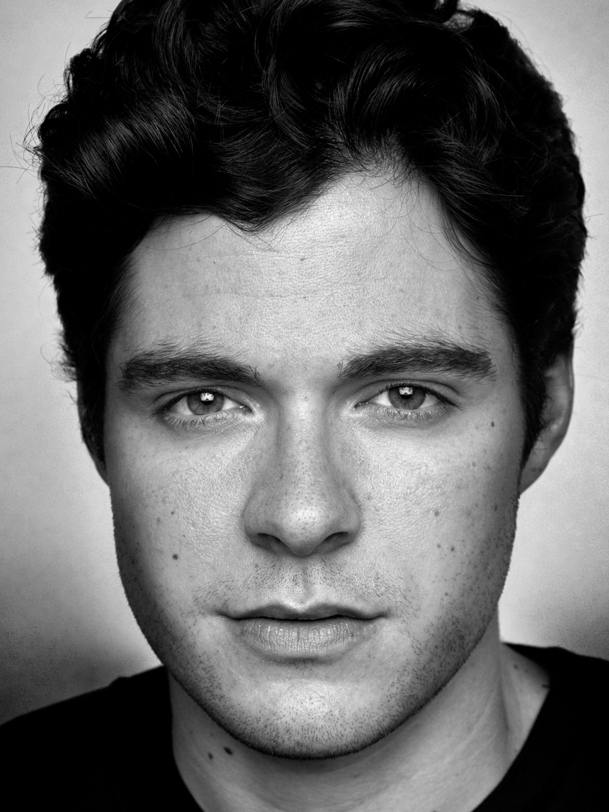 Ben Lewis is an Ontario native, and has been training at LS&CO for 7 years. He is known for Scott Pilgrim vs. the World, Handmaid's Tale and Designated Survivor. He's also a filmmaker and his short Zero Recognition screened at TIFF. His upcoming short Apart From Everything stars fellow LS&CO students Tatiana Maslany and Tat Jones. He trained at the National Theatre School of Canada.
Russell Sams is a Tennessee native, and has been training at LS&CO for 6 years. Russell is best known for The Rules of Attraction, The Flock, and Wonderland.
Russell has also been a senior instructor at Lonsdale-Smith Studios in Los Angeles for the past 2 years.
 
July 19 - Benjamin Ayres (Saving Hope)
July 20 - Kristopher Turner (This Life, LA Complex)
July 21 - OPENING - JR Bourne (Teen Wolf, Somewhere Between)
July 22 - Dani Kind (Workin' Moms, Wynonna Earp)
July 23 - Jordan Gavaris (Orphan Black)
July 25 - Elise Bauman (Carmilla)
July 26 - Toronto LS&CO of Bad Jews: Rebecca Applebaum, Daniel Krantz, Kris Turner
July 27 - Tattiawna Jones (The Handmaid's Tale, Eyewitness)
July 28 - TBA
July 29 - TBA
July 30 - TBA
Gracemoon logo by: Shelley Huson & Randy Ross